Zest has been awarded more than £300,000 from the National Lottery Community Fund to deliver an exciting new project called 'This Community Can'
This Community Can is all about making connections in and between the communities who live in the Netherthorpe, Upperthorpe & Langsett area and reach out to people who might also be isolated or vulnerable.
Our goal is to support communities to connect with each other and work together to fulfil their own needs. We will work with people living in the communities to discover what those needs are, how they can be met, and help the community achieve that themselves.
To do this we need to find 'Community Connectors', local people who could help make connections and build relationships in their community and across different communities.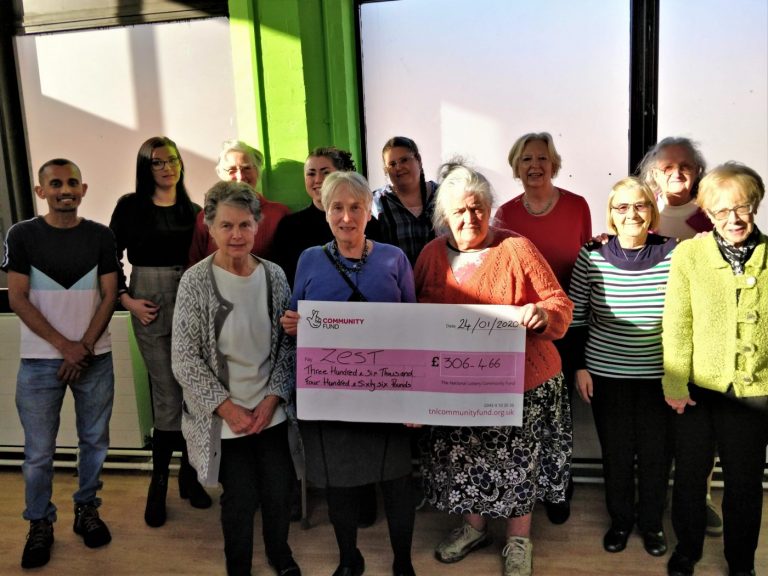 Community Connectors
Do you enjoy meeting people, chatting and listening?
Do you have an idea of activities or services that could help your community to feel more connected, safer and welcoming?
Could you be a key person in your community who could create a link between friends and neighbours?
Would you, or maybe someone you know, be interested in this type of role within your community?
For more information please contact the team for a role description or to arrange to have a chat about the project.
Tel: 0114 2702040 ext. 245 – email: ThisCommunityCan@zestcommunity.co.uk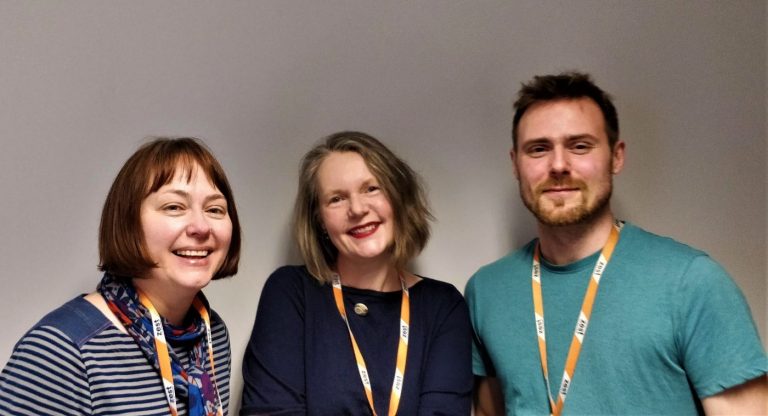 Enquiry Form
To find out more about any of our services, please use the enquiry form below. Your message will be sent to the relevant team member, who will be in touch soon!