#DadsTalk
Here at ZEST we offer a city wide project for Dads
Steel City Dads is open to all Dads and Co-parents who have children from pregnancy to 2 years old and are experiencing mild mental health and/or supporting Mums with perinatal mental health, birth trauma, child loss and miscarriage.
We support Dads in ;
Peer support groups and workshops
Drop in support
Email, phone and video support
Self -care tips
Dads are really important so we want them to access support when they need it and understand why it's essential for Babies development.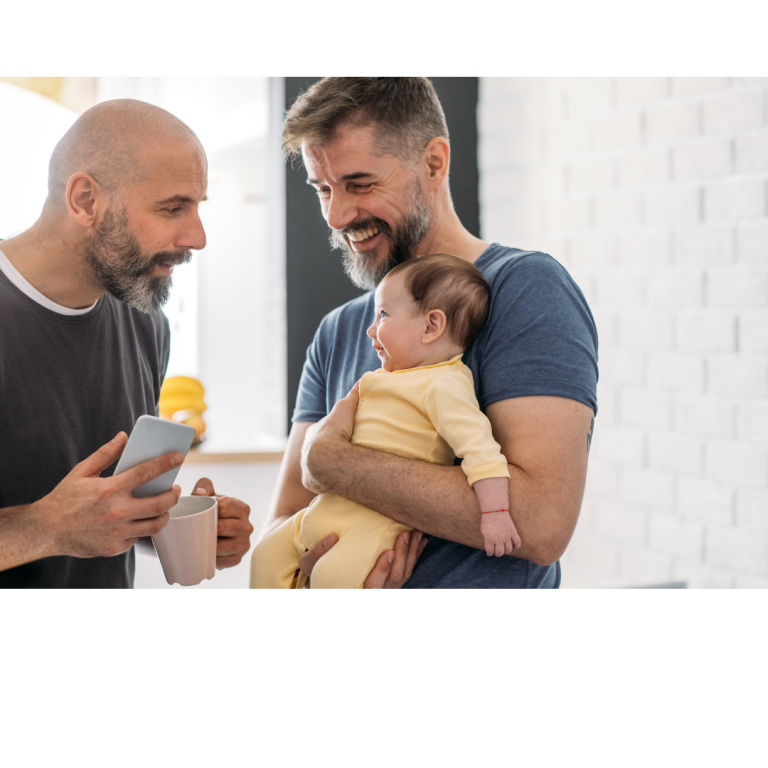 Volunteering Opportunities
If you're a Dad looking to volunteer and help other Dads then this is the opportunity for you.
We are looking for Dads who may have some lived experience of perinatal mental health themselves or that of a co-parent.
You will be supporting relaxed, positive, social sessions where Dads can meet other Dads and help to give their babies the best start in life.
If you are interested in volunteering or would like to book onto Steel City Dads please email steelcitydads@zestcommunity.co.uk or call 07792181522
Enquiry Form
To find out more about any of our services, please use the enquiry form below. Your message will be sent to the relevant team member, who will be in touch soon!