Community Champions Volunteering
Are you passionate about your Community ?
Become a Community Champion and help get trusted information about Public health to your community and gain feedback on any local issues or concerns.
Help to identify and improve the health & wellbeing needs of your local community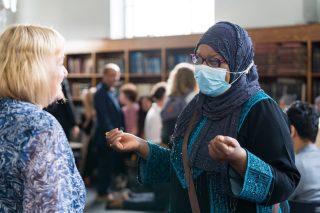 What support will you get?
Full Induction training
Flexible volunteering commitment
Regular training to discuss latest advice, guidance and support available
A peer support network to connect with other Community Champions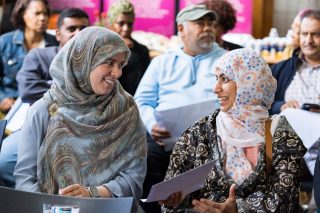 .
If you are interested in becoming a Community Champion volunteer or want to find out more about the project please contact Lynn Wragg on 07792191522 or Lynn.wragg@zestcommunity.co.uk
Enquiry Form
To find out more about any of our services, please use the enquiry form below. Your message will be sent to the relevant team member, who will be in touch soon!