Have your say
Help create a better future
Become a Zest Community Member today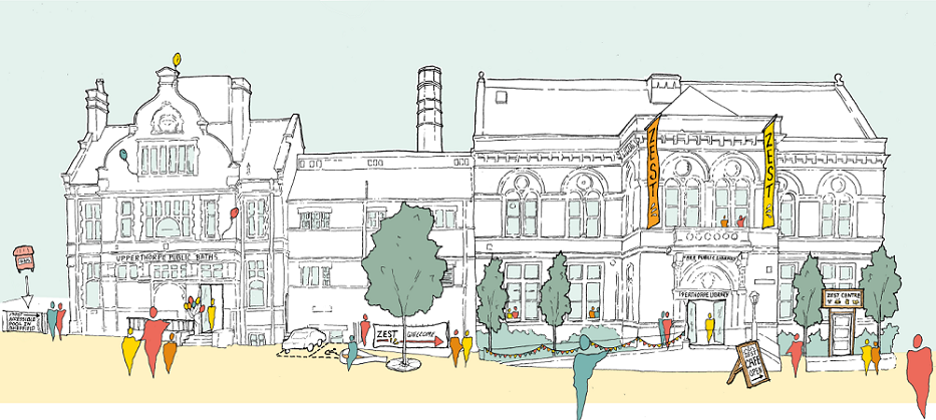 If you are interested in the future of your local community, and want to be part of a positive social movement, then join us for free today!
As a local member, you can help influence, improve and support local services, address local issues and help create a vibrant and inclusive community.
When you become a member, we will ask you how you want to be involved and provide regular opportunities for information sharing and engagement around key issues that are important to you and that will help build a positive future for our community.
As a local member you can stand for a seat on the Trustees Board and vote for Trustees at the AGM.
Membership is open to individuals, or community groups who are interested in promoting the objects of the Charity and who are:
Living or working in the Netherthorpe , Upperthorpe or Langsett area; or
Using Zest services or volunteering
To become a member just complete a Community Membership Form and hand it in Zest Centre reception, email it to sean.markham@zestcommunity.co.uk or post to Membership Officer, Zest Centre, 18 Upperthorpe, S6 3NA.
Please complete our membership survey to tell us about how you want to get involved?