Zest4life – Personal Development – Free Course
Improve your mind, body and soul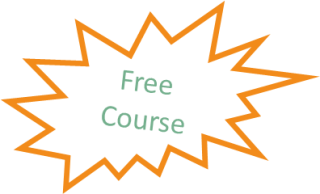 This course will help you to build self esteem and confidence, focusing on solutions and developing personal life goals. Sessions include relaxation techniques, sleep hygiene, managing anxiety and stress. Providing a mental well-being toolkit and access to additional health support and physical activity sessions.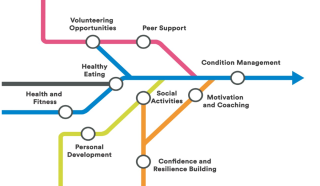 Duration
2 days per week
5 sessions
3 hours each
Weekly sessions
What's important to me?
Enable positive minds
Food and mood
Going green
Connect and beyond
Participants who complete all sessions are eligible for a 1 month free gym & swim Zest pass
Eligibility
Unemployed
Aged 18+
Live in Sheffield


Enquiry Form
To find out more about any of our services, please use the enquiry form below. Your message will be sent to the relevant team member, who will be in touch soon!