Walkley & Upperthorpe Arts Trail
Both this page and some of our artwork on the trail is under construction…
The Upperthorpe to Walkley arts trail was funded by Sheffield City Council Economic Recovery Fund and inspired by the artwork of children from St Mary's, Netherthorpe and Walkley schools. Our trail theme was chosen by these children and the artists from the Walkley Edge Arts group. Our theme for the trail is Our Home in Nature.
The trail consists of wonderful art, from local artists, hidden away on 25 telecoms boxes, 9 shop shutters and 2 wall murals, have you found them all?
Can you find all the art between Walkley and Upperthorpe? Keep an eye out for telecoms boxes and shop shutters to complete our trail. What animals can you spot on the way? How many swifts (birds) can you count on the telecoms boxes?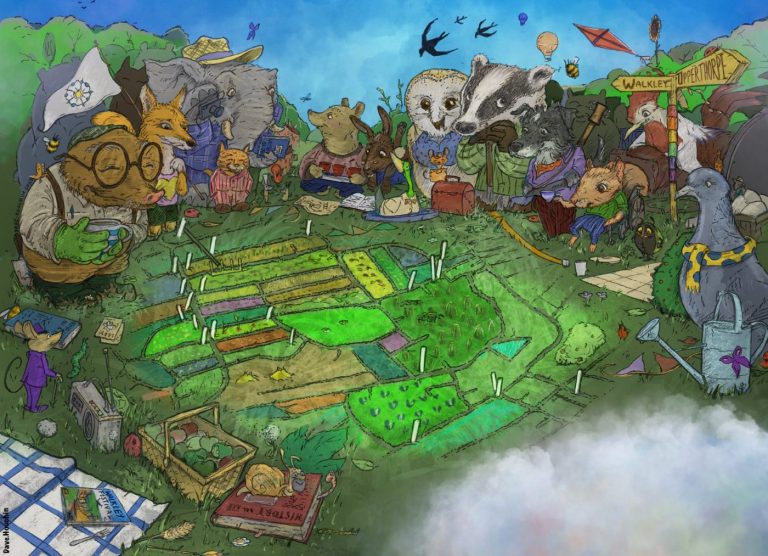 Fem Sorcell - Burgoyne Road

Nicole White - Upperthorpe/Blake St

Katherine Rhodes - Highton Street

Dave Houchin - Burgoyne

Jo Peel - Upperthorpe

Watersounds - South Road

Willustration - Walkley Road

Zoe Genders - Howard Road

Zoe Genders - Upperthorpe Road

Enso - Howard Road