STEP to Success Sheffield
Support: Receive 1:1 dedicated support, helping you with your job prospects.
Training: Whether this is your first job or you're looking to get back into the field you love.
Employment: Build confidence and prepare to return to work by volunteering with us in various roles.
Progression: Reach the end of your journey with us and progress into work with the skills and mindset that work best for you.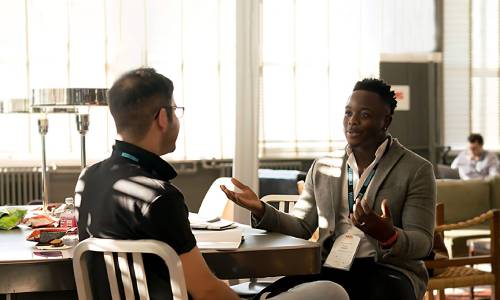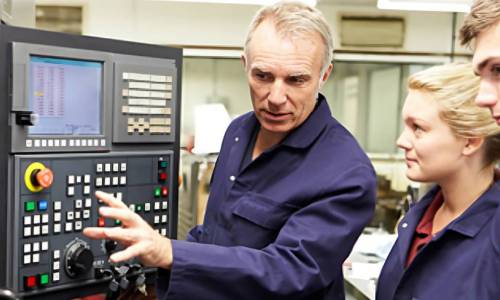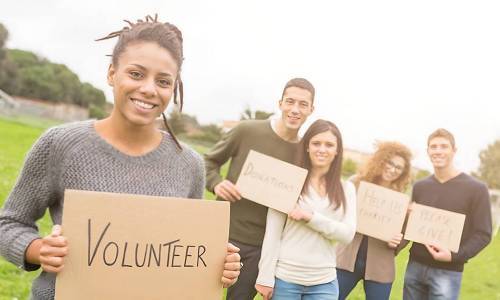 Are you unemployed?
Do you live in Sheffield?
Aged 18+?
In need of some support to find the right course or looking for work?
Contact
Contact Zest for Work
Telephone: 0114 270 2042
Or fill out the enquiry form below
Pathways to success is part funded by the European Social Fund

Enquiry Form
To find out more about any of our services, please use the enquiry form below. Your message will be sent to the relevant team member, who will be in touch soon!