Sheffield, are you ready? Ready to join our growing smokefree generation?
Now is the time to quit. Join us today and start living a healthier, happier, longer life.
Stop Smoking Today
Text "QUITIT"
To 60075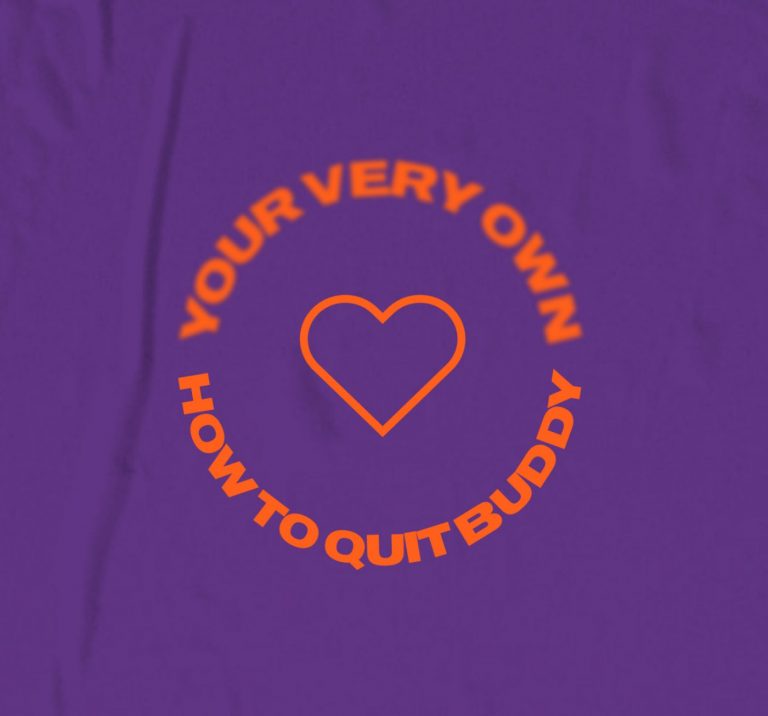 Our 4-week quit programme is free and completely confidential for anyone 18 or under and will provide you with:

Friendly support every step of your journey.

Access to Nicotine Replacement Therapy.

Your very own 'Quit Buddy' to lean on for support.

Tools and tips to combat those cravings.

Follow up support to help keep on track.
Stop Smoking Today
Text "QUITIT"
To 60075

Stub it out and feel the benefits:

Quitting will slow down the appearance of wrinkles and your skin will start to receive more nutrients.

Your teeth will stop greying.

After only 20 minutes, your heart rate returns to normal.

In 1 day, your carbon monoxide levels rectify.

Your lung capacity increases.

You can start to live the healthy life you want.

After a week your sense of taste returns to normal.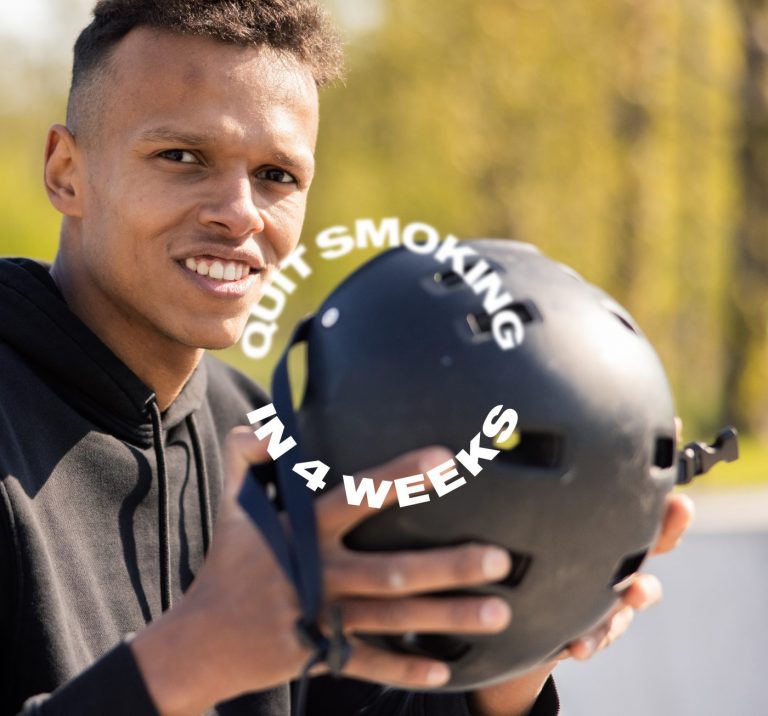 "Since I stopped smoking I've been able to get out on my bike and keep up with the crew. I feel happier and healthier and have the power to say 'no' to cigarettes when they are offered to me."
Y10 Student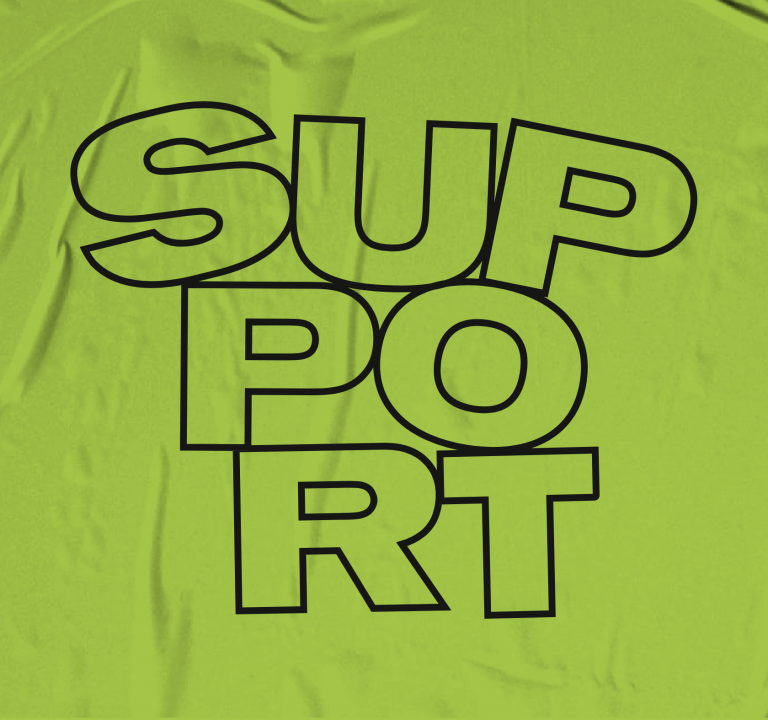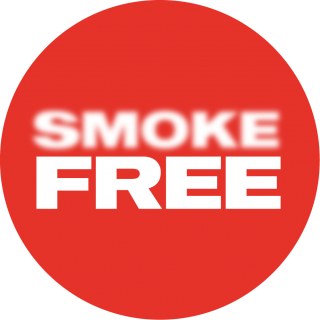 Schools Get Involved:
We offer free training, policy support, lessons, assemblies and support to staff. Our programme is ASDAN certified and is open to all Secondary Schools in Sheffield. In addition we also provide support to all parents and carers.
Sheffield Smokefree Services
For other city-wide quit smoking support services please visit:
Additional Resources
If you need additional support please click on the links below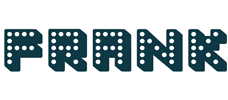 Drug Addiction
talktofrank.com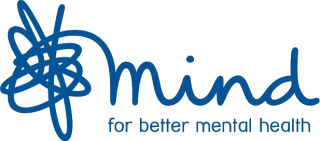 Mental Health
mind.co.uk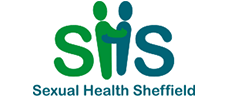 Sexual Health
nhs.uk
Stop Smoking Support For Under 18
s
We are still delivering stop smoking support for young people
Sign Up For More Information
Stop Smoking Today
Text "QUITIT"
To 60075
Enquiry Form
To find out more about any of our services, please use the enquiry form below. Your message will be sent to the relevant team member, who will be in touch soon!