Join our 'Works for Me' project
Parents & Carers
Get information, advice and guidance, to enable you to make well informed and realistic decisions about your future. Help to find flexible jobs, supportive employers and courses to empower you.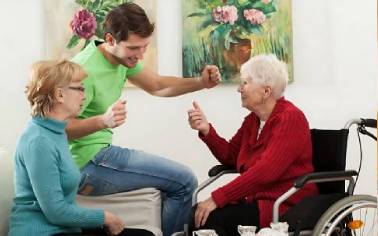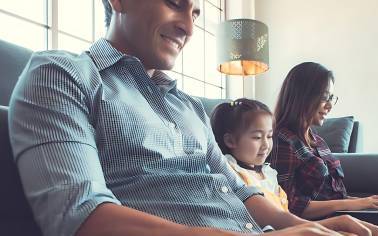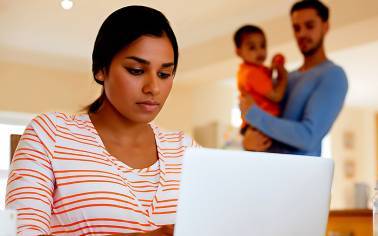 What you get
1:1 Dedicated Support
Volunteering
Work Experience
Vocational Training
Essential Interview Skills
Build Confidence
Prepare to return to work
Health & Wellbeing Coaching
CV Support
Anxiety Management
Managing Depression
Contact
Contact Zest for Work
Telephone: 0114 270 2042
Or fill out the enquiry form below
Ambition is part funded by the European Social Fund

Enquiry Form
To find out more about any of our services, please use the enquiry form below. Your message will be sent to the relevant team member, who will be in touch soon!