Festival to bounce back with feast of fun and learning
The countdown's on for one of Sheffield's biggest and best community festivals.
And this year Zest is proud to be a part of the celebrations as Walkley Festival promises to be 'bigger and better than ever' after the event received a boost from Sheffield City Council's Economic Recovery Fund.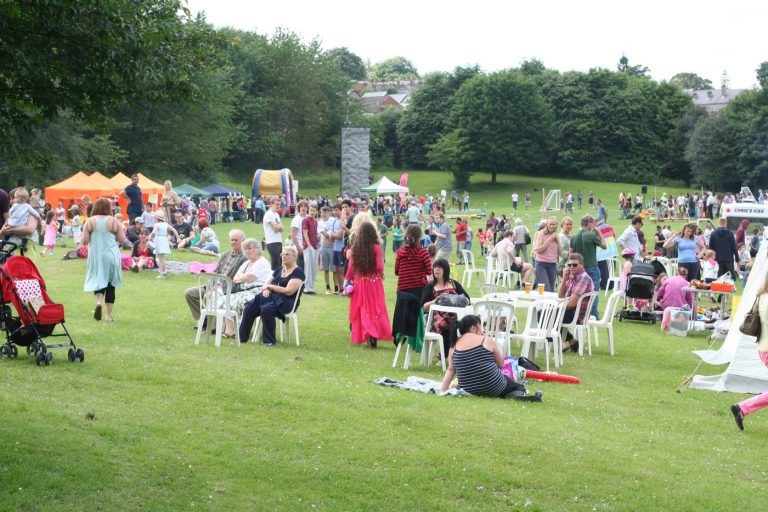 Community groups have worked together with local traders, schools, members of the public and Sheffield City Council to make this year's event one to remember and part of the wider regenerative programme to give the area a lift.
The support has helped organisers who are keen to bounce back after the festival had to be scrapped twice over the past two years because of the pandemic.
"There will be lots of opportunities to learn new skills and find out what Walkley and Upperthorpe has to offer," said his year's festival organiser Ann Lynch.
There will be singing, dancing, crafting and painting, well dressing, gardening and cheese and wine tasting and that's just for starters.
"We want people to come along and enjoy themselves but also to learn about our history and the many green spaces we have and how we can help ourselves and each other with the numerous community groups we have in our wonderful village and surrounding areas."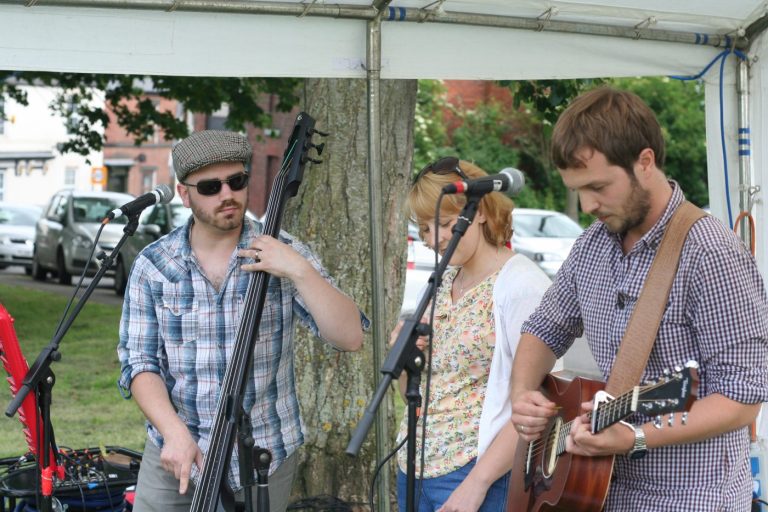 Local shops, pubs, community groups, churches and restaurants are raring to go with more than 70 events planned to excite and inspire residents and visitors for 17 days from June 24th to July 10th.
This year's theme, Walkley Streets celebrates the village's rich urban past with the present and its plans for a bright and prosperous future.
Tom Hunt, Councillor for Walkley ward, said:
"I'm delighted that the Walkley Festival is returning this year and is bigger and better than ever. The pandemic has shown the importance of communities being able to come together. The Festival will be a celebration of the huge number of fantastic community groups, businesses and green spaces across Walkley and Upperthorpe. Well done to all of the organisers, volunteers and businesses who have put together a great programme of events."
The prelude to this year's event will be a garden party at Walkley Buddhist Centre before the festival's official kick off in rip-roaring style with Friday Night at the Walkley Palladium – aka Ruskin Hall, Walkley Community Centre – where adults with a flair for entertaining will be invited to tread the boards in Has Walkley's Any Talent.
The talent show will be hosted by Walkley's own flamboyant duo Maynard Flip Flap and Madame Zucchini from Cabaret Boom Boom and promises a night of light entertainments including bingo, bar and DJ.
Saturday 25th will see the main festival launch day with street parties along South Road and Howard Road where revellers will be treated to live music, street entertainers, poets, buskers, food stalls and craft fairs.
Walkley Carnegie Library will be extending hours to host a number of events throughout the festival encouraging young and old to the delights of reading. Walkley Historians will also be popping in to talk about village life in the past and there will be plenty of opportunity for locals to discuss future plans.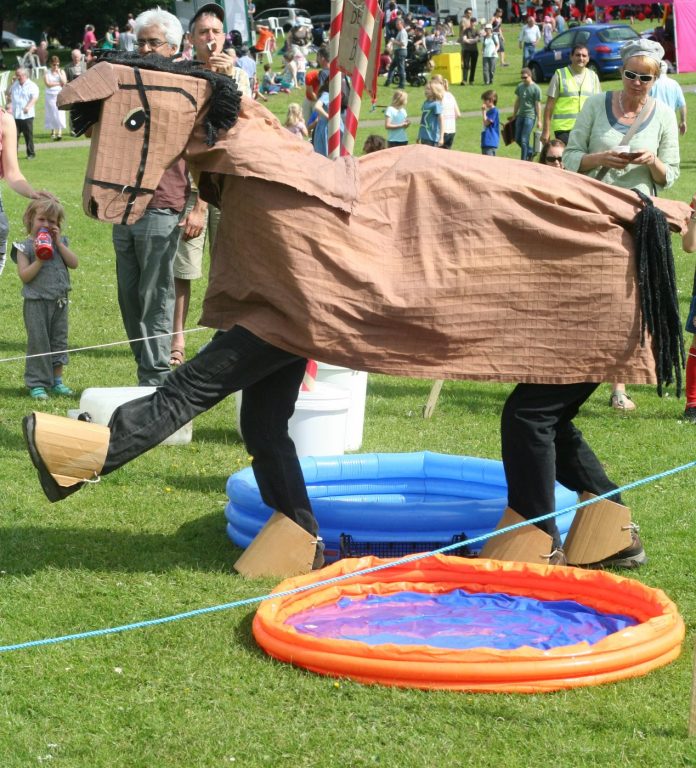 Other events for the diary include an insight into Walkley wildlife at Among the hedges, an allotment open day at Morley Street and Millennium Green Market Day, celebrating 30 years of one of Walkley's favourite green spaces. The festival finale will be in Ruskin Park on July 10th.
"There so much to see and do for adults and children. After the last two years of not being able to hold this annual event, we are now able to join together and celebrate. Let's get our urban village lively, thriving and buzzing again. We can't wait," added Ann.
Here's a copy of this year's programme. If you're on mobile touch the screen at the bottom of the page to use the tools to zoom in and out and to flip the pages.
Walkley Festival programme 2022