Healthy Holidays – Story Trail
It's Time To Get Creative!!!
The Story Trail is an opportunity to explore your local area as a family. Along the way you will see some characters on boards. The challenge is to come up with your own story for what is happening. The best part is that you can start anywhere along the route so your story will be different from anyone else's.
There are 8 boards in total to find. Once you have your story, or as you go along, you can enter your story into the boxes here Easter Story Trail and have the chance of winning a prize!
A full set of boards will be set up around Zest and another set around Winn Gardens.
The Zest boards will be set up along the Play Trail between Ponderosa Park and Burnaby Crescent. the link to the Play Trail app is here Zest Play Trail App
The Winn Gardens Boards will be set up around the park, play area and the pavilion.
We're looking forward to reading your stories. Have Fun!
This activity is part of the Sheffield Healthy Holidays project, funded by the Department for Education – Holiday Activities and Food.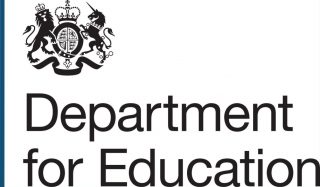 The boards for this activity were printed by Above the Below who kindly provided a discount in order to support Sheffield children to have fun this school holiday.